Your Gateway to

a Relaxing Time in Muskoka
Cottage Air Inc. offers clients throughout Ontario a secure and private charter flight to cottage country. Our team of experienced pilots can fly you to a beautiful Muskoka in complete comfort and safety.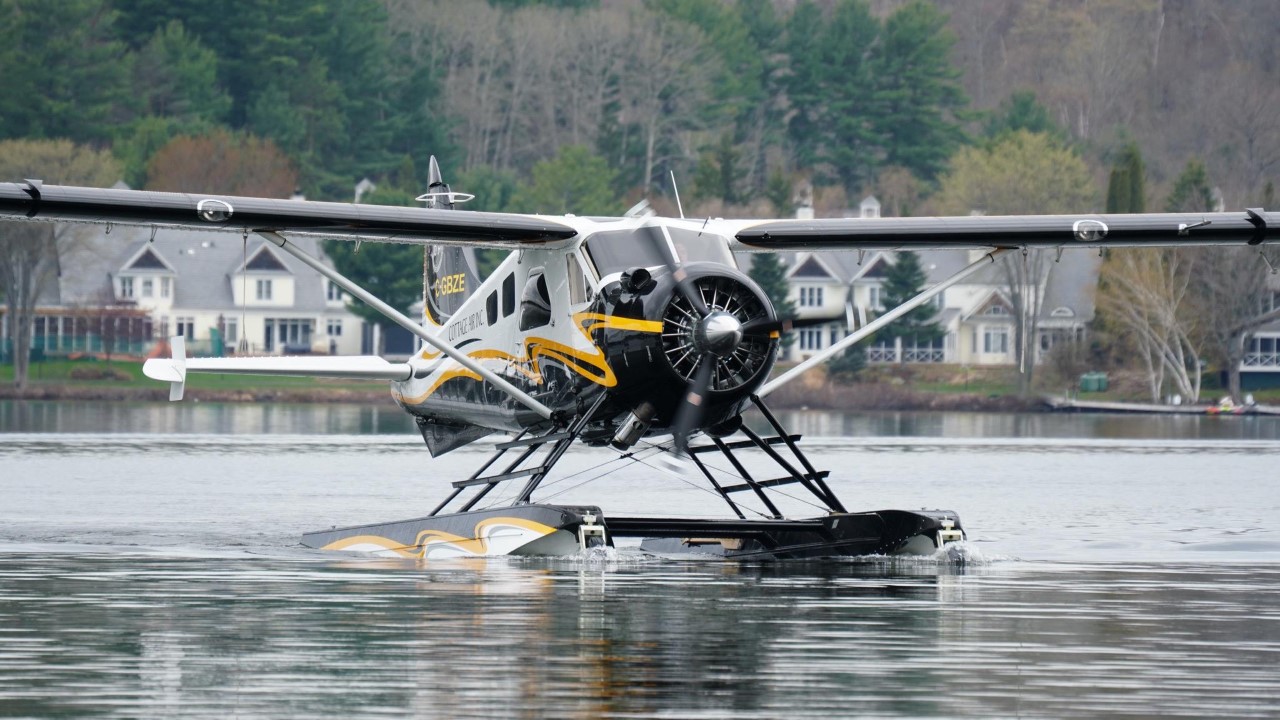 Muskoka is located north of Toronto and is home to many resorts, golf courses, and restaurants that are nestled in and around the breathtaking Canadian wilderness. With our help you can arrive directly at your dock from downtown city center in 45 minutes. We also offer scenic tours that showcase the unparalleled beauty of this northern paradise.
Get Ready
for Your Getaway
Book a flight with the air charter service that will let you experience the beauty of Cottage Country whether it's a sightseeing tour or a wilderness adventure. Get in touch with us for more details. We look forward to hearing from you.